Good morning! I am so excited to be taking part in this month's Team Creative Crafts: Back to School Edition. :) I can't believe that my kiddos start back to school on Monday! Oh my goodness! I don't know if I'm ready. Eek! I guess we will find out Monday morning! Anyways, I whipped up this quick back to school printable that would make a great back to school teacher gift. Pop it in a frame & give it to a teacher in your life. Keep reading to grab it. Plus I have even more back to school teacher gift ideas to share with you as well. Let's get started!
Get this printable here or click on the image below. It's sized to an 8x10 by the way! :)
This would make such a thoughtful teacher gift! Plus it will look super cute in a classroom! :)


Enjoy these other fun teacher gift ideas! Click the link or picture for more!
Find even more back to school ideas by clicking the button below.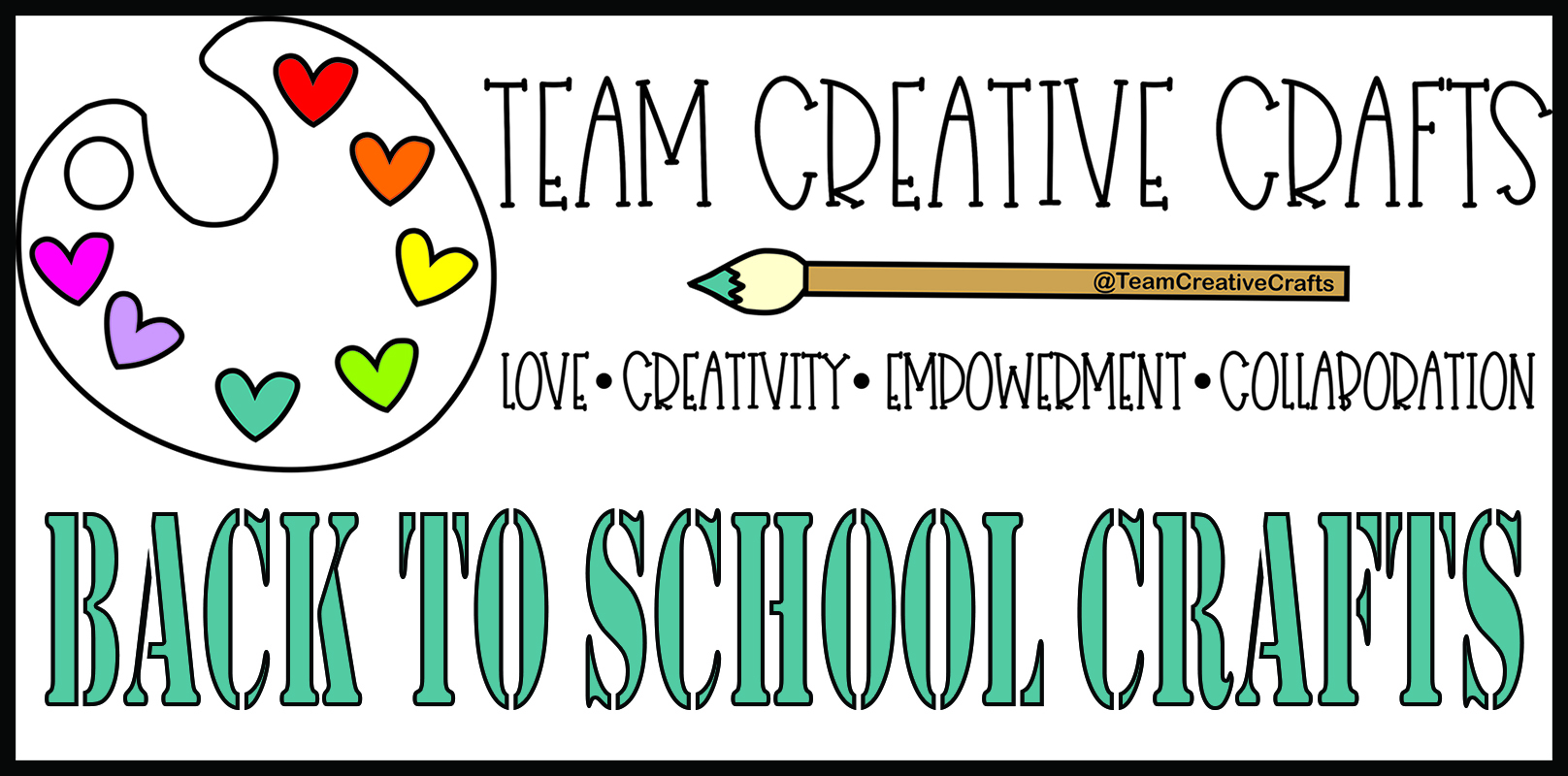 Connect with me on facebook or instagram.
Enjoyed this post? Never miss out on future posts by following us here.
Question or comment? Shoot me an email at ginger@gingersnapcrafts.com. :)
Thank you so much for stopping by my blog!
If this is your first time visiting, I'd love to keep in touch.
.