This post is NOT brought to you by Cricut. We just really love our machines. ha! Affilitate links are used for your convenience. Thank you! :)
Good morning! I am so, so excited about this fun blog hop all about the holidays we celebrate in December. Although, I am so not ready for Christmas YET! (My kiddos were so confused when I busted out this cute Vintage Christmas Truck Sign. They are so into Halloween right now! haha!) Buuuuut it's never too early to prepare & start thinking about the holidays. I'll have links to tons of other Cricut inspired holiday crafts at the end of this post. So, you'll want to stick around for that after I share this easy vinyl sign tutorial with you. Let's get started! :)
For this project you will need:
Cricut Maker or Cricut Explore Air 2
vinyl (red, yellow, gray, white & green)
transfer tape
Cricut Essential Tools Kit
green cutting mat
wood plaque (I actually repurpose one I already had!)
I was inspired by this stencil project I found in Design Space, but I didn't want to stencil it! I love easy crafts that don't take too terribly long (especially this time of year), so I converted it to this cut file.
Let me show you how I did that. First, I clicked customize & opened up the project in Design Space.
Next, I added a square shape about the same size as the stencil.
I slid the stencil design on top & then clicked slice.
When you do that it leaves an exact replica.
Click delete on the original image leaving the sliced result behind. Next, click contour.
I cut the piece by what color vinyl it was. So I used the contour feature to hide all the pieces I didn't want to cut yet. For example, if I was cutting Merry Christmas first, I would hide all the other parts of the design by clicking on that piece in the hide contour window.
When you do that, your screen will look like this. Cut out all the white pieces.
Do that for each piece of the design until everything is cut.
For example, cut the red vinyl for the truck.
Cut all the vinyl out, & then weed all of your vinyl removing the excess with the weeding pick.
Cut a piece of transfer tape to fit over your vinyl. Remove from the cutting mat & trim.
Once you have all your pieces cut, weeded & with the transfer tape on, it's time for the fun part ~ applying the vinyl! :)
Here we go! :)
I applied the Merry Christmas words first.
Remove the backing paper, and place the vinyl were you like it to go, gently rub & remove the transfer tape.
I just love how easy vinyl is to work with! It's amazing! :)
Next apply your truck one layer of vinyl at a time.
Easy peasy! Annnnnd so cute!
Almost done!
All done! I love how cute it turned out! :)
Be sure to check out the fun holiday projects below. Be sure to share your favorites.
Use the hashtag #cricut and #cricutmade when you do! :)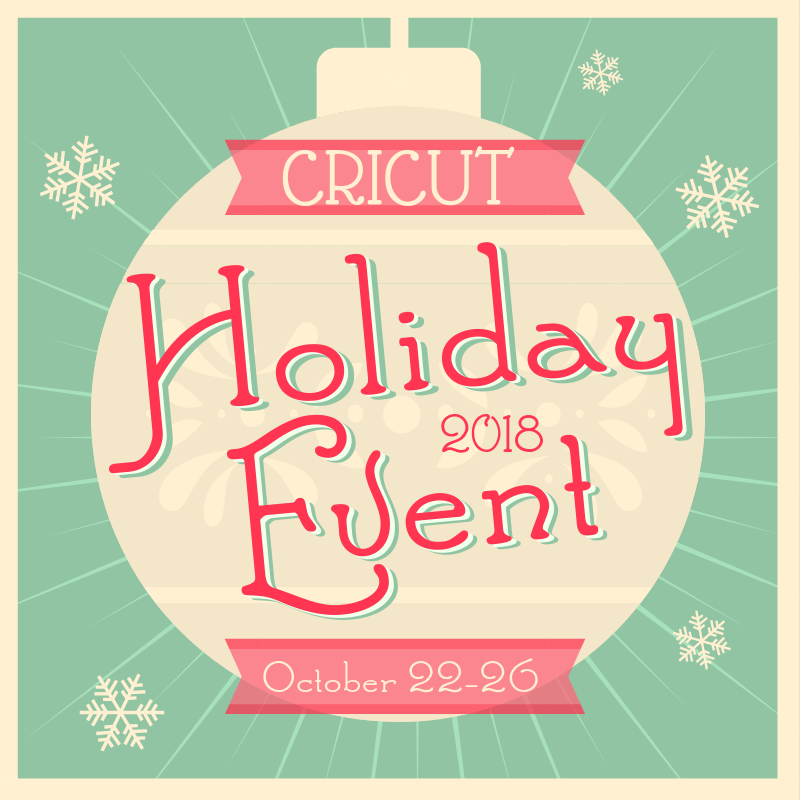 What are you working on for the holidays? I'd love to hear. Leave a comment below. :)
Thank you so much stopping by my blog!
If this is your first time visiting, I'd love to keep in touch.